aTomiK
.... has green eyes as well....
Member # 6575





7 Updates!

Member Rated:


posted




---
Classic!
Walter Hill is one of the greatest directors of all time.

I still remember the first time we watched this during one of our movie nights back in the 80s.
I´ve loved Southern Comfort ever since.

I own the dvd and just bought the VHS tape for nostalgic reasons.

Awesome, tight and even haunting story, fantastic cast
and once again, good score from Ry Cooder.

You talkin´ to me?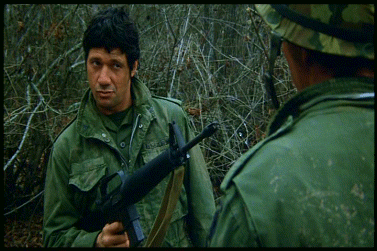 If you haven´t seen it, get it!
But keep in mind, this is a MEN´s movie


I have to post a bigger version of this classic poster: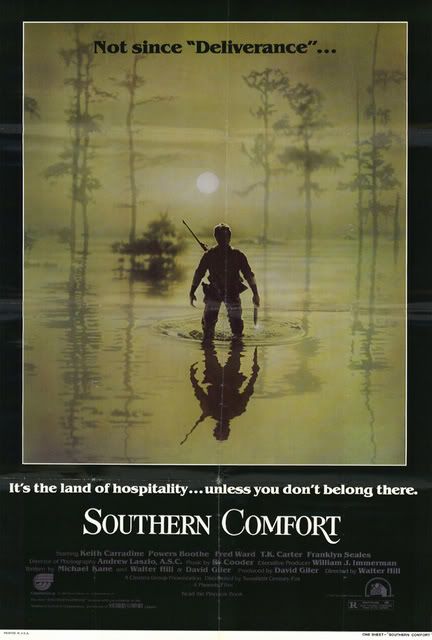 [ 29. February 2012, 09:35: Message edited by: aTomiK ]
---
Posts: 6983 | From: Finland | Registered: Feb 2008 | Site Updates: 7 | IP: Logged |