This is topic Coffy (1973) Pam Grier in forum Ŧ 70's Movies at iRewind Talk.


To visit this topic, use this URL:
https://www.fast-rewind.com/ubb/ultimatebb.php/topic/8/761.html

---
Posted by aTomiK (Member # 6575) on :




No one sleeps when they mess with Coffy!
Just watched this classic blaxploitation flick again.

Directed by Jack Hill (Foxy Brown, Switchblade Sisters)
Starring Pam Grier, Booker Bradshaw and the great Robert DoQui as King George.

Never seen the all-white remake Lovely but Deadly (1981) but sure would love to.

They just released this here with new cover art
and of course i had to buy it


[ 23. March 2010, 04:28: Message edited by: aTomiK ]

---
Posted by mamamiasweetpeaches (Member # 1715) on :

Oh I love Pam Grier. My favorites are COFFY and FOXY BROWN. Hmmm..neither of those look like the VHS cover I had.

I wanna see LOVELY BUT DEADLY too but lets face it, thats probably NEVER gonna get the DVD treatement. Wed have to buy used VHS

---
Posted by Pittsburghgirl (Member # 7514) on :

I love Pam Grier too. It seems that they have been showing alot of the Blaxpoitation movies lately on THIS. Also I think they had some Ondemand. I loved Pam Grier in her comeback role in Jackie Brown.

---
Posted by JAY LEE (Member # 6345) on :

Hey, aTomiK... have you seen the Hong Kong remake, Drug Connection aka The Sexy Killer??

It is pretty decent, made in 1976 by the Shaw Brothers studio.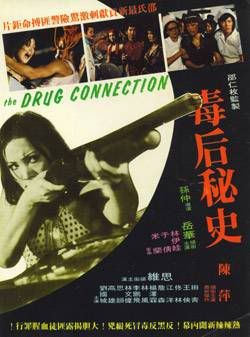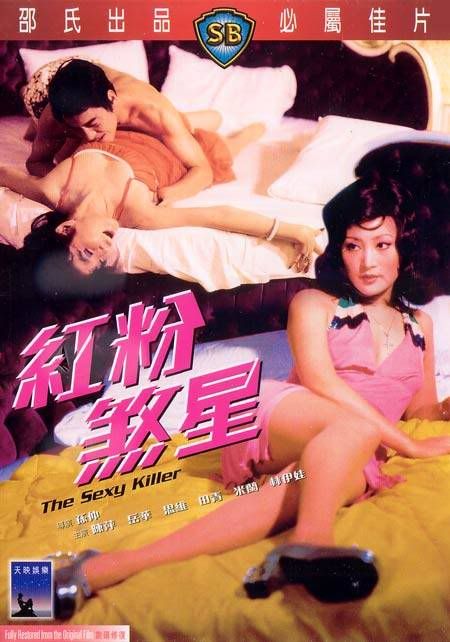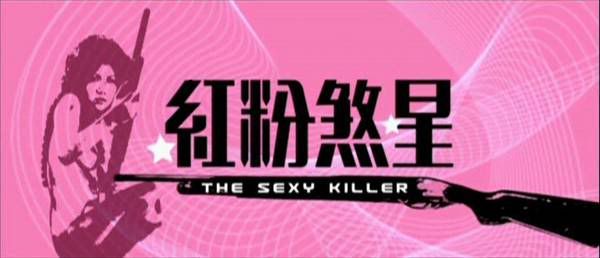 ---
Posted by aTomiK (Member # 6575) on :

Havenīt seen that one JAY LEE but iīm interested!

---
Posted by LoverswithCassie (Member # 7794) on :

Do any of you know of let alone have read the "Coffy" review for the 70s Movies Rewind?

http://70s.fast-rewind.com/coffy.htm

---
Posted by aTomiK (Member # 6575) on :

I didnīt even remember that site existed!
Thanks for reminding LwC
---
Posted by aTomiK (Member # 6575) on :

JAY LEE, i just watched The Sexy Killer.
Excellent flick!

I loved the crime boss, one of the sleaziest dudes ever

This is just how a remake should be done:
More skin, more blood and more craziness


This was my first Shaw Bros movie for a long time and now i need more!!

Thanks man!

---
Posted by JAY LEE (Member # 6345) on :

Cool, glad you liked it. Yeah, most def a competent remake. And you're right, the boss is one perveted *******!

Almost the entire Shaw film library was remastered by Celestial. And there are tons of awesome flicks and hidden gems from all genres (not just kung fu) from their golden era of 1965-1985.

---
Posted by Burnett (Member # 9924) on :

Coffy is a lot of fun. Pam is just great.
I like the Shaw Bros. movies too btw, especially the ones directed by Chia-Liang Liu and Cheh Chang.

---
Posted by Muffy Tepperman (Member # 1551) on :

Coffy and a couple other Pam Grier films are on my favorite ondemand channel right now IMPACT for free if anyone is interested!
---
Posted by aTomiK (Member # 6575) on :

Watched Coffy once again and this time from the Arrow blu-ray.
It includes nice Hill and Grier interviews and excellent 30 minute introduction to blaxploitation films documentary.

And yeah, the movie still smokes!

Gotta love this outfit Pam wears during the catfight scene and check out King George in his ultracool pimp costume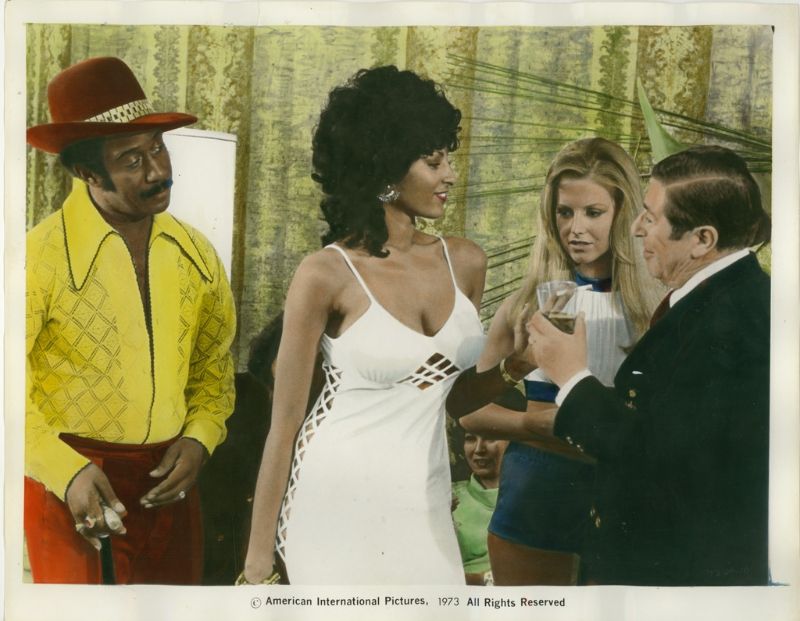 ---


UBB.classic™ 6.7.0