This is topic ANGEL in forum « 80's Movies at iRewind Talk.


To visit this topic, use this URL:
https://www.fast-rewind.com/ubb/ultimatebb.php/topic/2/5955.html

---
Posted by isis9968 (Member # 1780) on :

I love the movie Angel, it is one of my favorites. I wanted to start this thread, to post some pictures of Donna Wilkes from the movie. Her clothes she is wearing in these pictures, are exactly the kind of style of clothes from the 80's, that I loved and wore, and what I miss about clothes today. I think she looks so great in these pictures. I would love to still see people dressing like this, today's current "fashion" isn't doing it for me.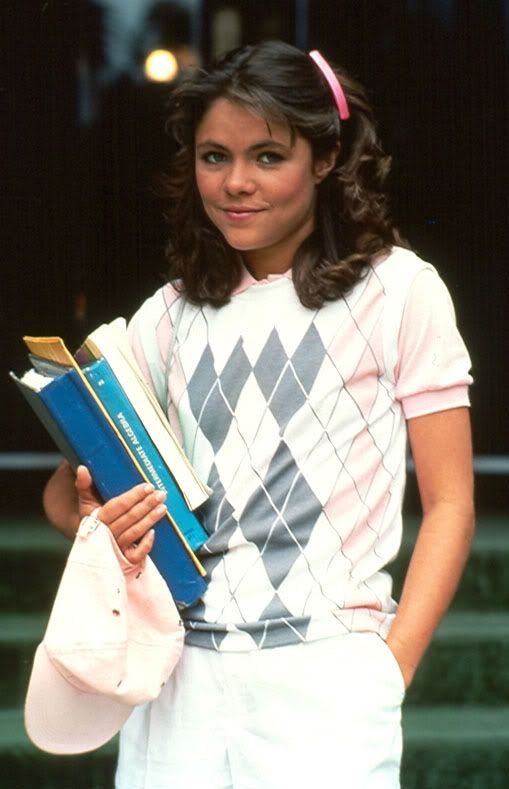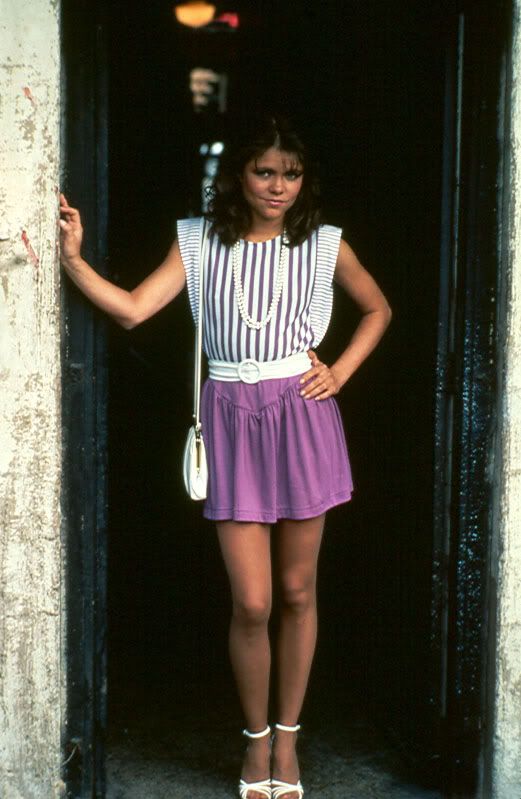 ---
Posted by isis9968 (Member # 1780) on :

Here's one more: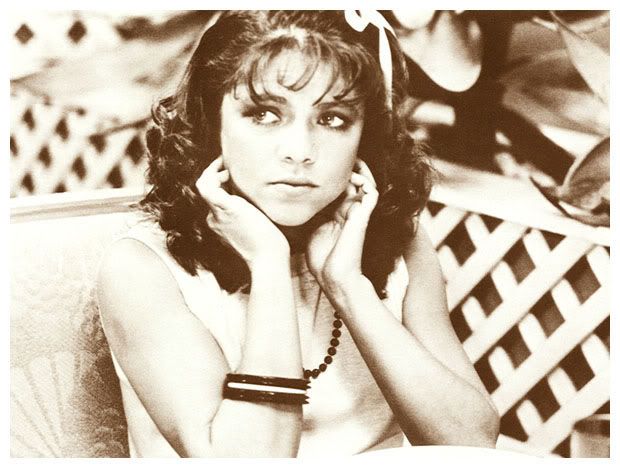 ---
Posted by ValleyCat (Member # 1322) on :

Isis, I totally love the clothes of the 80's. That era had my favorite for girl's hair styles too. The cool clothes were colorful and flashy and really set the mood of the 80's. I had a closet full of Quicksilver shirts that were neon and rockin' back then. Oh how I miss it so.

---
Posted by Jakey V (Member # 37348) on :

Angel was a good movie. The second one was on today. I didn't like it much. I guess there's four of them. I heard Donna Wilkes turned down the role in part 2 because of money. Betsy Russel filled in. I do like her clothes in the first one. Nice pictures.

---


UBB.classic™ 6.7.0