This is topic Catch Me if You Can (1989) in forum Ŧ 80's Movies at iRewind Talk.


To visit this topic, use this URL:
https://www.fast-rewind.com/ubb/ultimatebb.php/topic/2/11896.html

---
Posted by Pittsburghgirl (Member # 7514) on :

Has anyone ever seen this? It was filmed in Minnesota, written and directed by Stephen Sommers, who would go on to write and direct the Mummy and Scorpion King films. Filmed in his hometown in Minnesota, he had written the script while in high school. I've never seen it and I hear it is impossible to find on DVD.

---
Posted by the young warrior (Member # 9554) on :




Never seen it Pittsburghgirl but I see it's got matt lattanzi from - my tutor in it,looks pretty entertaining from the poster art alone.

Definitely a rarity as I can't see no DVD release anywhere and I can't actually find a vhs of it either!

Here's the YouTube link to the full movie -
https://youtu.be/sq9ndymLNi8

---
Posted by aTomiK (Member # 6575) on :

It was released on vhs in Sweden so i canīt understand why they didnīt release it here.

Tangerine Dream score? Geoffrey Lewis and M. Emmet Walsh? I need this one!!

Very pretty Loryn Locklin also stars. She has long hair, i remember her from Taking Care of Business (1990) with a short hair.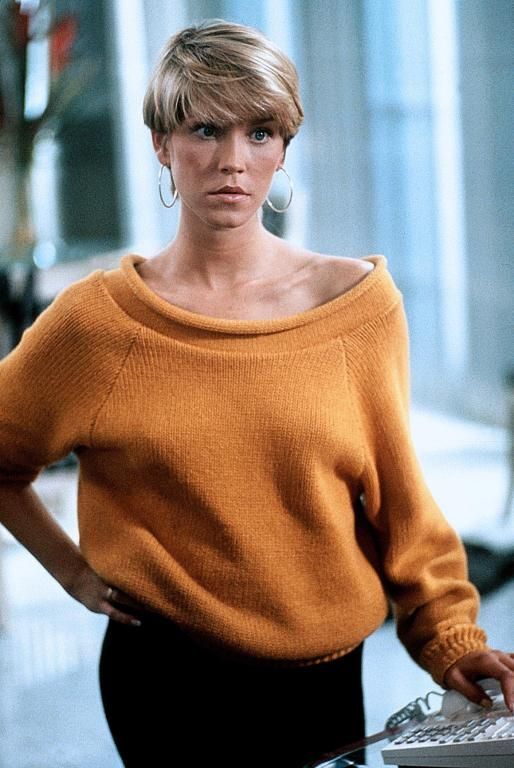 [ 08. December 2015, 02:45: Message edited by: aTomiK ]

---
Posted by Johnny Roarke is reckless (Member # 9826) on :

I have this on VHS (recorded from TV)


A couple of years ago it aired on the MGM Movie Channel regularly.

---
Posted by Bernie_Lomax (Member # 8571) on :

She was smoking hot in TCOB. Love that movie.

---
Posted by Pittsburghgirl (Member # 7514) on :

I started to watch it on YouTube last night. Just the first 15 minutes, then it got pretty late. Will finish it later this week. I remember Matt Latanzi was married to Olivia Newton John. I looked him up on IMDb, He hasn't had much of a career since the early 90's. Btw, my friend was an extra in Catch Me if You Can, which is how I learned of this movie when he mentioned it.

---
Posted by TerdNthePoolGGB (Member # 9818) on :

Used to have this on VHS. It was hard to get at one time. I think It still is. I liked it ok, mainly cause I like Hot Rods. The late Geoffrey Lewis is in it also.

According to Box Office Mojo, this film only grossed $3686.

---


UBB.classic™ 6.7.0