This is topic The Burning is my number one slasher flick and here is why in forum « 80's Movies at iRewind Talk.


To visit this topic, use this URL:
https://www.fast-rewind.com/ubb/ultimatebb.php/topic/2/9386.html

---
Posted by Faust1979 (Member # 8548) on :

the movie is well shot and has some decent acting. also the movie has a nice build up to the action, the first hour or so are spent on the characters and watching them interact. It also helps that for the most part the characters are pretty likeable and feel like they are real people and the cast seems to have chemistry between them. Also when the violence does start the characters band together to try and get out of the situation they find themselves in. They don't just wait around to get picked off. The movie actually makes you care about the characters which other slasher flicks don't do.

---
Posted by pork pie mcfly (Member # 6802) on :

I also love this movie for those very reasons.

---
Posted by Valley (Member # 1322) on :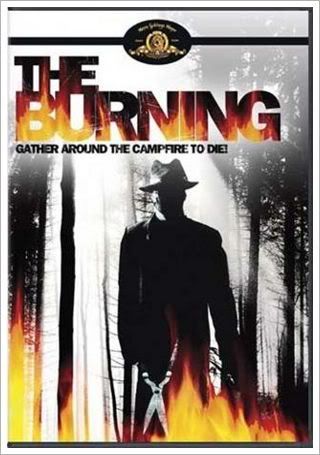 Faust and mcfly ... I highly recommend "The Burning" for horror flick fans and especially those that enjoy the Friday The 13th franchise. Actually, if "The Burning" had been release first to a mainstream audience it might be better known today.

The cast makes this movie worth finding in my opinion. Though annoying it was great to see Brian Backer (Fast Times) and Jason Alexander (Seinfield) in early roles. Oh and don't blink, but that was Holly Hunter in a small role. I was never a huge Fisher Stevens fan, but you will find him here too.

But let's get down to what makes this movie infamous.. there is plenty of gore and one scene (don't want to give it away) that is legendary for horror fans.

---
Posted by Veronica Sawyer (Member # 2221) on :

I really like this one a lot. Even though it's similar to other horror movies of it's time, it had some unique qualities too (a Final Boy instead of Final Girl, etc). Tom Savini's makeup effects work on this are some of his best too.

---
Posted by LoverswithCassie (Member # 7794) on :

Regarding Holly Hunter, does anybody know that this is her film debut?

---


UBB.classic™ 6.7.0