aTomiK
.... has green eyes as well....
Member # 6575





7 Updates!

Member Rated:


posted




---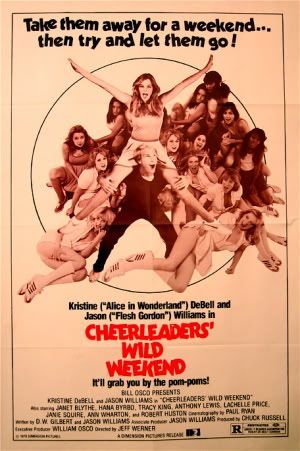 Just watched Cheerleaders' Wild Weekend aka The Great American Girl Robbery.

A busload containing three cheerleading teams from 3 different schools who are heading to compete against each other
is hijacked by terrorists and the girls are kidnapped. (from IMDb)

This was highly entertaining sleazy T&A kidnapping crime flick.
Starring Kristine DeBell (Meatballs etc.), Jason Williams, Lenka Novak and Marilyn Joi.

Lots of beautiful girls, lot´s of nudity, some action and a dj called Joyful Jerome

You gotta love the 70s, nobody wears bra´s


The dvd seems to be still available so grab you´re copy asap!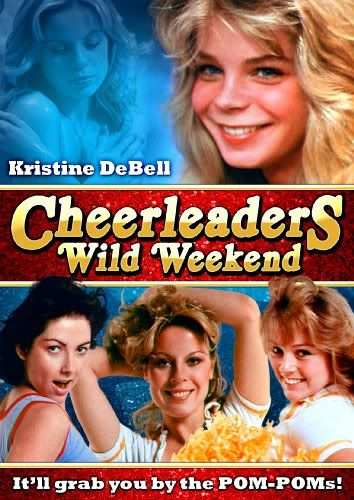 [ 24. February 2012, 02:27: Message edited by: aTomiK ]
---
Posts: 6983 | From: Finland | Registered: Feb 2008 | Site Updates: 7 | IP: Logged |