aTomiK
.... has green eyes as well....
Member # 6575





7 Updates!

Member Rated:


posted




---
Another T & A comedy from the late 70s,
starring a bunch of nobodys.

This was not that entertaining but luckily one of the actresses, Tamara Barkley, is a fox.
Her two quite revealing scenes are worth the price alone


Charlene Tilton has about 90 seconds screentime, but of course she´s on the cover of the finnish vhs
after her success in the classic tv-show Dallas.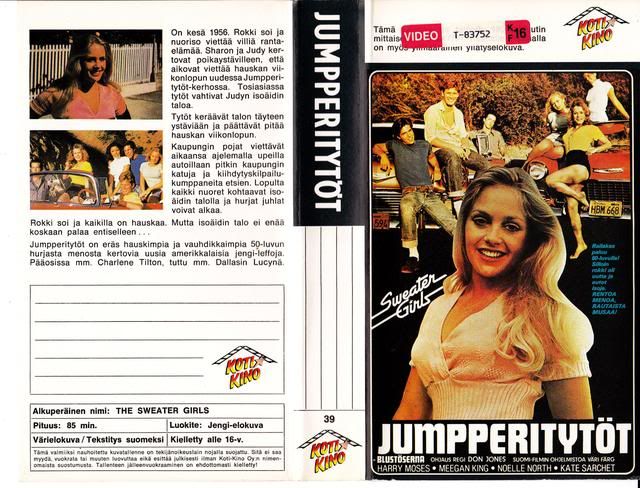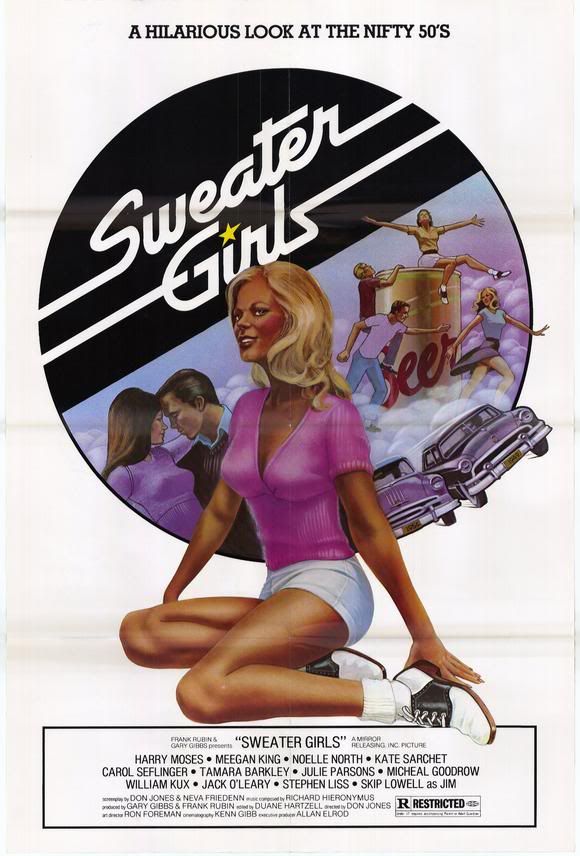 [ 22. February 2012, 11:46: Message edited by: aTomiK ]
---
Posts: 6983 | From: Finland | Registered: Feb 2008 | Site Updates: 7 | IP: Logged |