aTomiK
.... has green eyes as well....
Member # 6575





7 Updates!

Member Rated:


posted




---


"A scientific group set out on a journey into space to find a magical creature.
What they find is a killer computer on the ship they chartered." (IMDb)

Nightflyers is an entertaining B sci-fi flick directed by Robert Collector (Linda Blair´s Red Heat)
He wasn´t happy and left the production before the film's editing was completed,
and requested that his name not appear in the credits. (They changed it to T.C. Blake)
The movie is based on a novella by George R. R. Martin.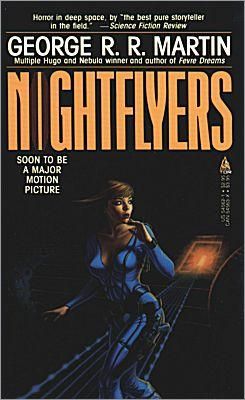 You can hear that typical technical spacemumbojumbo from the characters and the screenplay isn´t that great.
So it´s not a classic film by any means but i kinda like this kind of stuff.
The cast is great:

Wonderful Catherine Mary Stewart, Michael Praed (80´s Robin Hood series), actor/rock star Michael Des Barres,
Jonh Standing, Lisa Blount (Prince of Darkness, Radioactive Dreams), James Avery,
Glenn Withrow (Rumble Fish, Dudes) and Helene Udy (Pinball Summer, My Bloody Valentine).

Übercool Catherine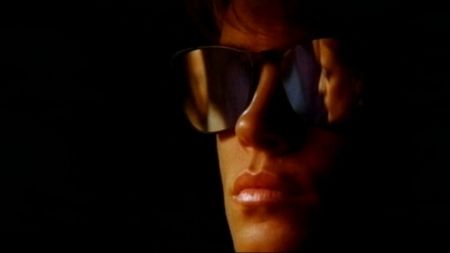 You can see lots of cool 80s fashion and haircuts
and The Fantasy II (Terminator, Aliens) special effects look awesome.
I also loved the synth soundtrack composed by Doug Timm (Winner´s Take All).

Nightflyers trailer

Finnish VHS cover art

---
Posts: 6919 | From: Finland | Registered: Feb 2008 | Site Updates: 7 | IP: Logged |