aTomiK
.... has green eyes as well....
Member # 6575





7 Updates!

Member Rated:


posted




---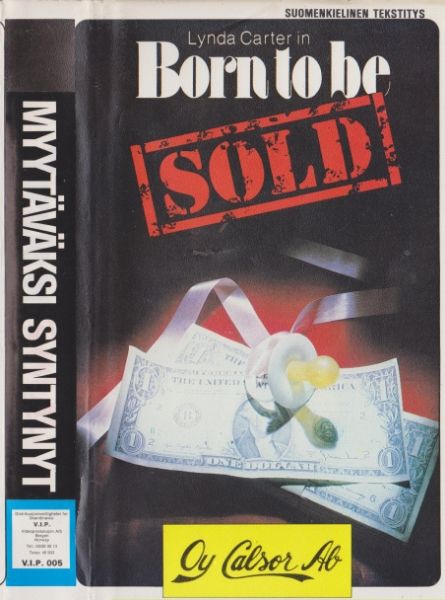 "A social worker tries to break up a ring of crooks who buy new-born babies from teen-aged mothers
and sell them to couples who can't obtain them through legal adoption channels." (IMDb)

This was a decent educational tv-movie meant to cause a sensation. There´s a writing in the end of the film which says that this is everyday life in modern america.

While the movie is only decent, i found the cast very interesting:
70s Wonder Woman series star Lynda Carter plays the worried social worker.
Donna Wilkes (from the ´84 classic "Angel") is Cindy, a 14 year teen who is pregnant and starts having second thoughts about the selling of her baby.
Harold Gould is the evil baby broker, Dean Stockwell his manic helper and Philip Sterling plays sergeant Prill.

Carter looks pretty and is determined to get the bad guys, she even puts her day job on the line.
Wilkes is the reason i bought the tape in the first place and she does a good job.
However, i think that most people will feel that the film lacks some punch and recommend Born to Be Sold only for fans of the cast and early 80s tv-films in general.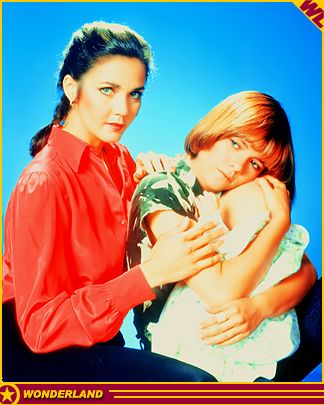 ---
Posts: 6983 | From: Finland | Registered: Feb 2008 | Site Updates: 7 | IP: Logged |