JAY LEE
Rewind Jedi
Member # 6345





3 Updates!

Member Rated:


posted





---
Does anyone have any info on this movie???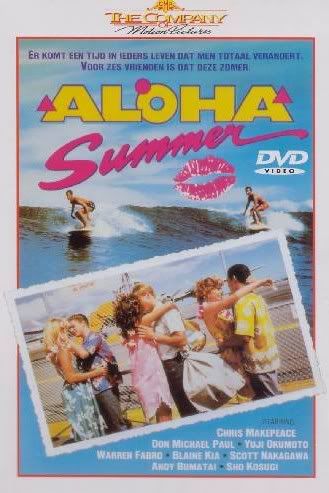 Aloha Summer... supposedly shot in 1984, but released in 1988.

Some kind of Hawaiian teen movie, set in the 60's.

Starring among others...

Shô Kosugi... old ninja badass!

Don Michael Paul... from Winners Take All!

Yuji Okumoto... Chozen from KK2

And a very young Tia Carrere!

Looks pretty interesting, And it has some Martial Arts in it, which is a plus for me. But I have never heard of it!
---
Posts: 1278 | From: Denmark,Europe | Registered: Dec 2007 | Site Updates: 3 | IP: Logged |