Songs
We don't believe a soundtrack was ever released, can anyone confirm?
The following song tracks were featured in
Dream To Believe
:
Track names in Bold are linked to a Soundtrack release.
Flying (Opening titles) - Stephanie Mills
Heart's Voice - Stephanie Mills
The first time - Lynn Davis
Some guys - Lydia Taylor Band
Bound To Your Love - Meri D. Marshall.
Baladoun - Anyzette
Desire - Robin Rountree, Bebe
I'm Working On It - Bebe, Robin Rountree
Dancing Madly Backwards - The Flirts
Radio Active - Deborah Gall
Are We Missing Any?
Song Trivia
Do you know any interesting trivia about the songs used in Dream To Believe? Please send it in by clicking Here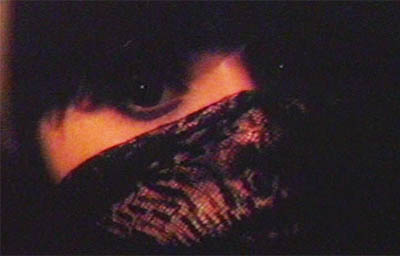 1986