This is topic looking for the name of a movie in forum « 70's Movies at iRewind Talk.


To visit this topic, use this URL:
http://www.fast-rewind.com/ubb/ultimatebb.php/topic/8/867.html

---
Posted by mypilot (Member # 13132) on :

I have been looking for the name of a movie that was either in the 70 or 80,s I cant remember, but it is about a rock and roll singer and his girl friend that live in california, they like to drink and party alot. The rock singers girlfriend has a friend that lives out in the country that needs help with finding her son because her husband was in the military and left her and took her little boy, this girl does not know how to read or write, but in the end this girl ends up learning how to read and helps the rock singer write a song that helps him back on the charts again. It was a good movie, I just dont know the name of it or cant remember who played in it. I thought maybe the Rock singer might have been the lead singer to the Guess Who or Yes, but didnt find anthing on the net about it.

---
Posted by Crash (Member # 7484) on :

I believe you are referring to Melanie, a 1982 Canadian film starring Burton Cummings of The Guess Who. Glynnis O'Connor played the young woman. And Cummings had a minor soft-rock hit with Saved My Soul from the film. It is exceedingly hard to see because, to the best of my knowledge, it is not on DVD.

---
Posted by aTomiK (Member # 6575) on :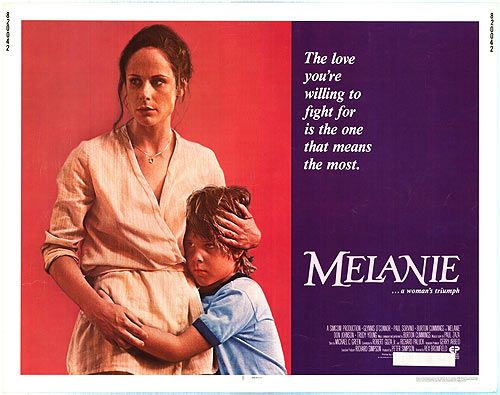 Interesting movie. I´m gonna put this on my wanted list.
The movie co-stars Don Johnson and Canadian pop/rock goddess Lisa Dalbello.

Melanie was released on VHS in Finland during the mid 80s when Miami Vice ruled the world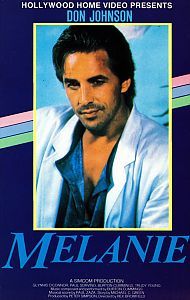 ---


UBB.classic™ 6.7.0