This is topic Car Wash (1976) in forum « 70's Movies at iRewind Talk.


To visit this topic, use this URL:
http://www.fast-rewind.com/ubb/ultimatebb.php/topic/8/813.html

---
Posted by aTomiK (Member # 6575) on :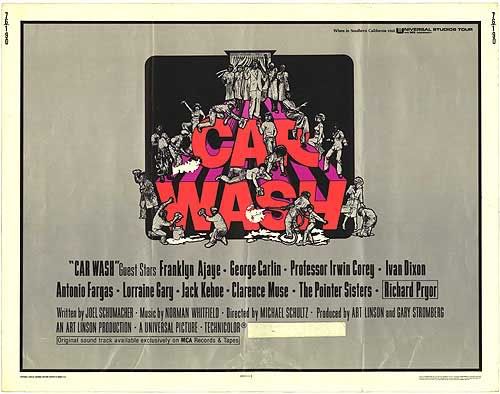 Watched Car Wash yesterday and i thought that it was a great one day movie.
Good cast, funny one-liners and cool, funky music.

It was directed by Michael Schultz and written by Joel Schumacher.

Car Wash is an episodic comedy about a day in the lives of the employees and the owner, Mr. B,
of a Los Angeles, California car wash (filmed at a Westlake car wash at the corner of Rampart Blvd. and 6th Street).
Car Wash is a broad and scabrous comedy, in which African American working class and gay characters
are depicted in a more forthright manner than was common at the time the film was made.
It is a film about the spirit of community. (Wikipedia)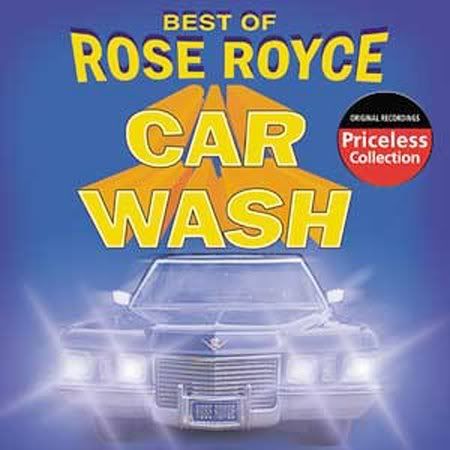 The soundtrack written by Norman Whitfield and performed by Rose Royce is awesome.
The album was a major success (three Billboard R&B top ten singles)
and the "Car Wash" title track was a #1 hit and one of the biggest hit singles of the Disco era.

Non-stop music, cool guest stars (incl. Richard Pryor as Daddy Rich
and three lovely ladies (Antonio Fargas as Lindy not included
)

Check it out guys!

Car Wash (1976) trailer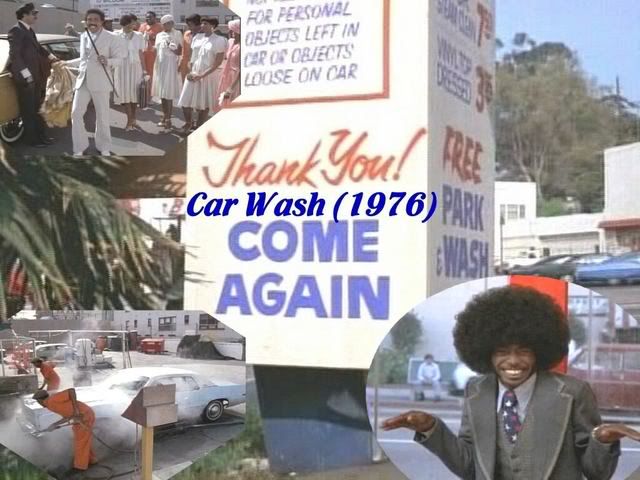 [ 15. February 2012, 02:36: Message edited by: aTomiK ]

---
Posted by JAY LEE (Member # 6345) on :

Bzzzz... The fly... flies again!

A classic!

---
Posted by Crash (Member # 7484) on :

A real slice of the 1970's--great film. Michael Schultz also directed "Cooley High," which I think is even better.

---


UBB.classic™ 6.7.0