This is topic Cheerleaders' Wild Weekend (1979) in forum « 70's Movies at iRewind Talk.


To visit this topic, use this URL:
http://www.fast-rewind.com/ubb/ultimatebb.php/topic/8/780.html

---
Posted by aTomiK (Member # 6575) on :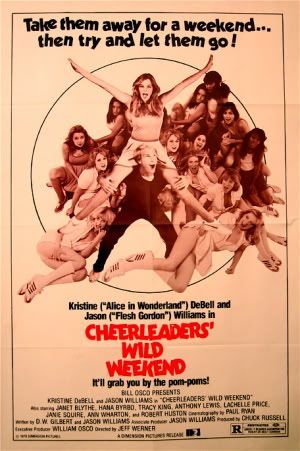 Just watched Cheerleaders' Wild Weekend aka The Great American Girl Robbery.

A busload containing three cheerleading teams from 3 different schools who are heading to compete against each other
is hijacked by terrorists and the girls are kidnapped. (from IMDb)

This was highly entertaining sleazy T&A kidnapping crime flick.
Starring Kristine DeBell (Meatballs etc.), Jason Williams, Lenka Novak and Marilyn Joi.

Lots of beautiful girls, lot´s of nudity, some action and a dj called Joyful Jerome

You gotta love the 70s, nobody wears bra´s


The dvd seems to be still available so grab you´re copy asap!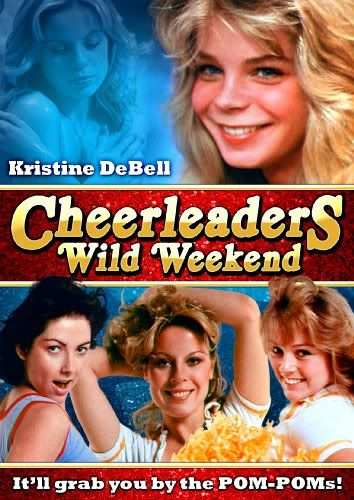 [ 24. February 2012, 02:27: Message edited by: aTomiK ]

---
Posted by Secret Admirer (Member # 3574) on :

I'm sold! You know how to pick 'em, Atomik
---
Posted by JAY LEE (Member # 6345) on :

You had me at Joyful Jerome.....

---
Posted by Pyromantic (Member # 7658) on :

yup..I'm sold too=)

---


UBB.classic™ 6.7.0