aTomiK
.... has green eyes as well....
Member # 6575





7 Updates!

Member Rated:


posted




---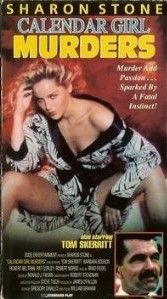 12 Months. 12 Girls. 1 Killer.

"Millionaire Richard Trainor (the owner of the Paradise mag) is celebrating the fact
that his new calendar featuring twelve nude woman is a huge success.
However the party is ruined when Miss January is pushed off a building and later on that night
Miss February is knifed to death. Policeman Lieutenant Dan Stoner is assigned to the case
and he immediately strikes a friendship with one of the models, Cassie Bascomb.
While Dan investigates the case Cassie is attacked.
What connection is she to the case and will the killer be caught before he/she reached Miss December." (IMDb)

This was a pretty good tv-thriller set in the mid 80s model world.
The cast is great:
Tom Skerritt, Sharon Stone, Barbara Bosson (Hill Street Blues),
Robert Beltran (Lone Wolf McQuade, Night of the Comet), Pat Corley, Robert Culp, Robert Morse, Alan Thicke,
Barbara Parkins, Wendy Kilbourne, Victoria Tucker, Pamela West and Claudia Christian (The Hidden).

Skerritt is always solid and also Stone did a good job as the other lead.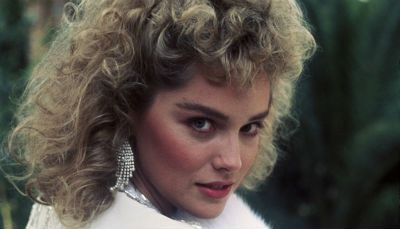 The film includes lots of beautiful models and nice photoshoot sessions.
Of course you can also see plenty of great 80s fashion.

I also liked the movie score, composed by the legendary Brad Fiedel (The Terminator, Fright Night)

All in all, a good made-for-tv film.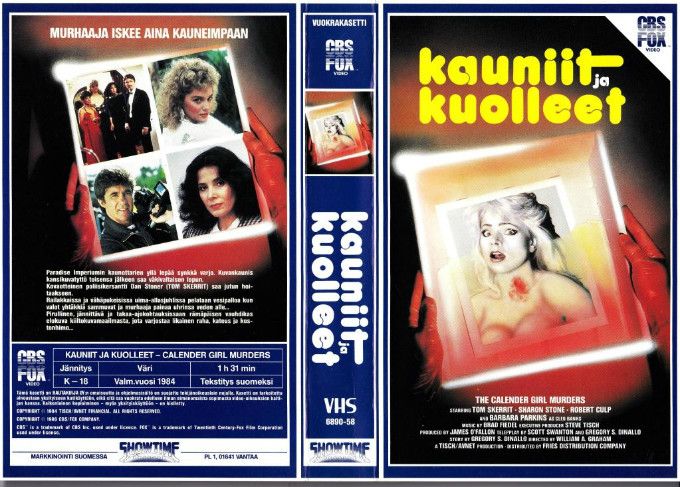 ---
Posts: 7178 | From: Finland | Registered: Feb 2008 | Site Updates: 7 | IP: Logged |