Valley


Dated Julie From 'Valley Girl' (allegedly!)
Member # 1322





19 Updates!

Member Rated:


posted





---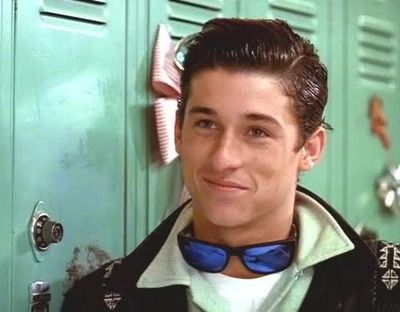 - let's start with Patrick Dempsey.. we all remember our hero from the movie "Can't Buy Me Love" where he seems to go from "from totally geek to totally chic".   More recently Dempsey is well known for playing neurosurgeon Dr. Derek Shepherd on "Grey's Anatomy".   Well, it appears he not only saves lives on tv these days.

Reports are swirling that Dempsey pulled a teenager to safety after his car flipped over near Dempsey's home in Malibu, Calif. last week.  The teen was barely conscious and trapped inside the twisted wreck of his car.  Dempsey saw the car flip and used a huge crow bar to pry the doors open. He pulled the teenager to safety and called paramedics, who airlifted the teen to the hospital.




I've always liked Patrick Dempsey.. but this makes me appreciate him even more.  And dig on that shirt!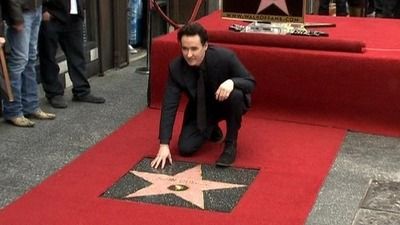 - Oh and how about John Cusack who received the 2,469th star on the Hollywood Walk of Fame Tuesday, three days before the release of his latest film, "The Raven."

Reminds of this thread.. that we need your input on:     Stalking John Cusack 

"To the best of my knowledge, I've tried to screw my career up as much as I possibly could, but even with all my best efforts to screw it up, I managed to have lasting friendships, and some of the best friends I've ever met in the business," Cusack said.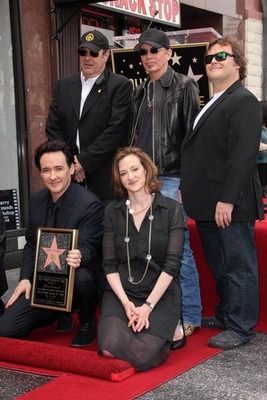 Thought it was way cool that water fountain girl .. sister Joan Cusack was in attendance!




- And finally in my last segment of my first edition of 80's news & views .. 

In what had to be a subliminal tribute to the trainwreck that is Kim Richards on "The Real Housewives of Beverly Hills" .. there was an 80's themed party held on "The Real Housewives of Orange County".  I don't watch the show, but this episode might be a guilty pleasure to check out.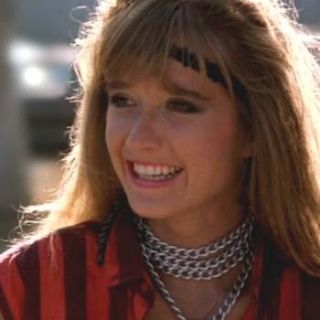 Don't worry Kim .. we still root for you!   Who else is ready to watch "Tuff Turf" soon?

 Tuff Turf Rewind Thread 

What do you think?

[ 30. April 2012, 08:06: Message edited by: Valley ]
---
Posts: 7845 | From: Smiling and glancing in awe in the back of a limo | Registered: Mar 2003 | Site Updates: 19 | IP: Logged |